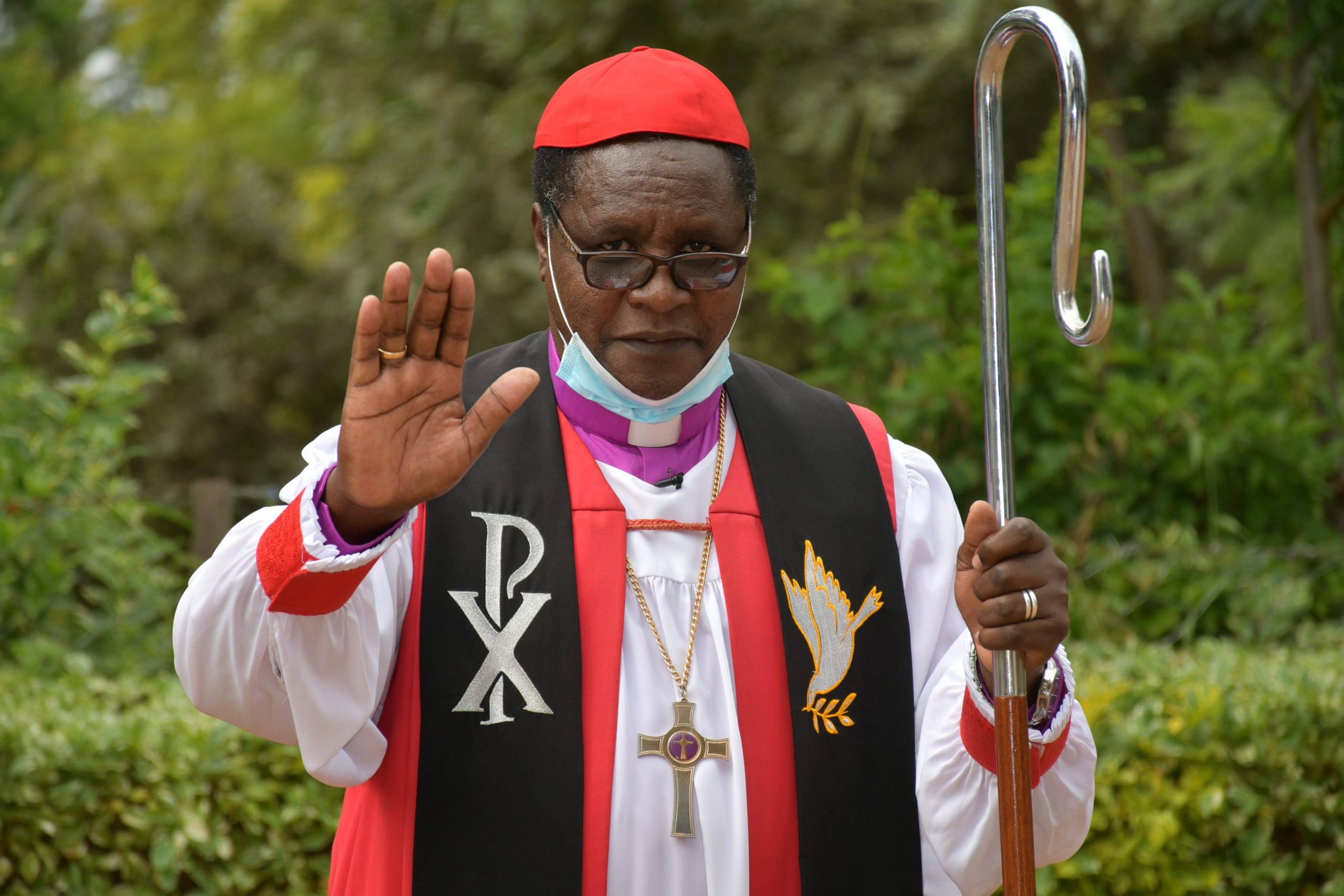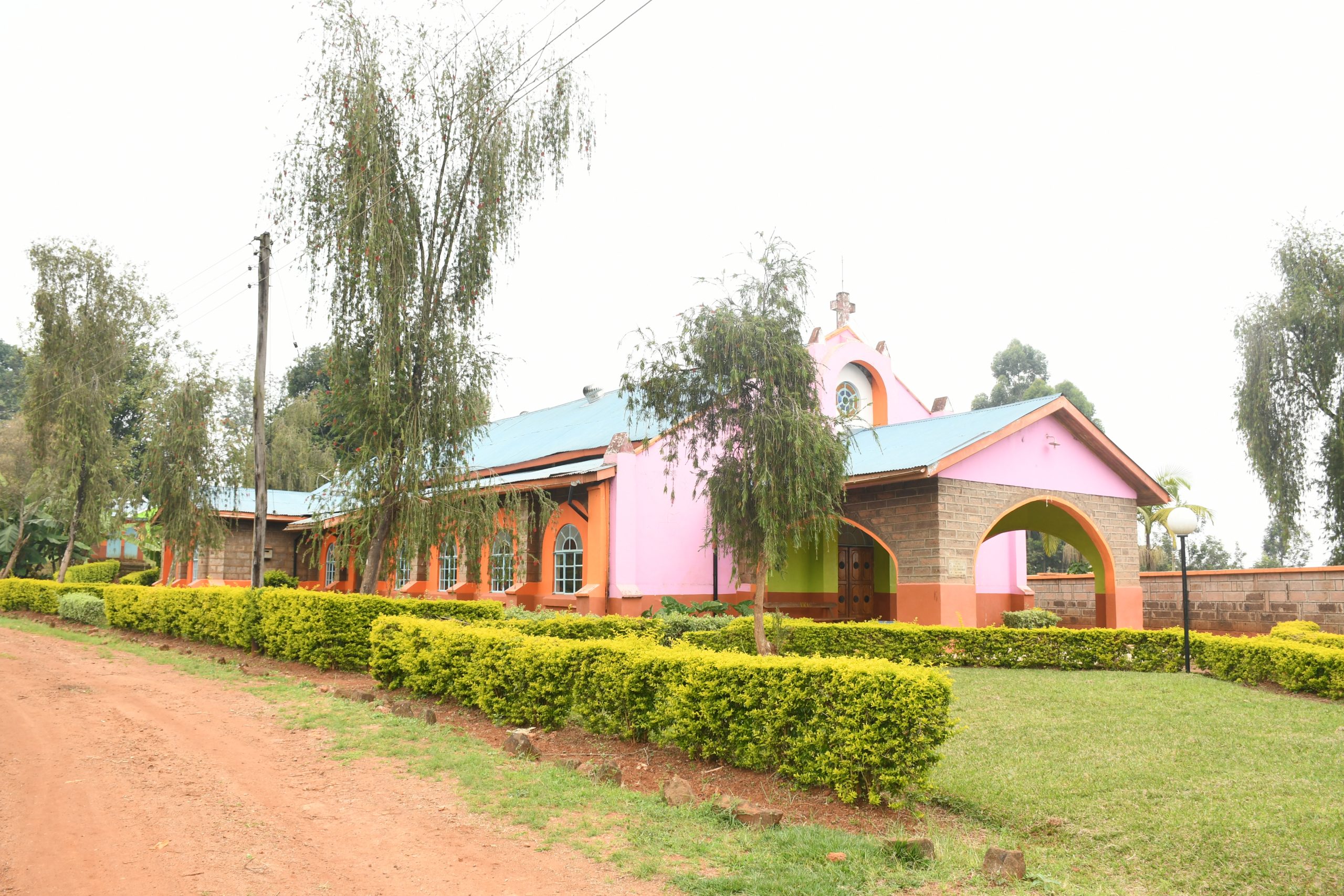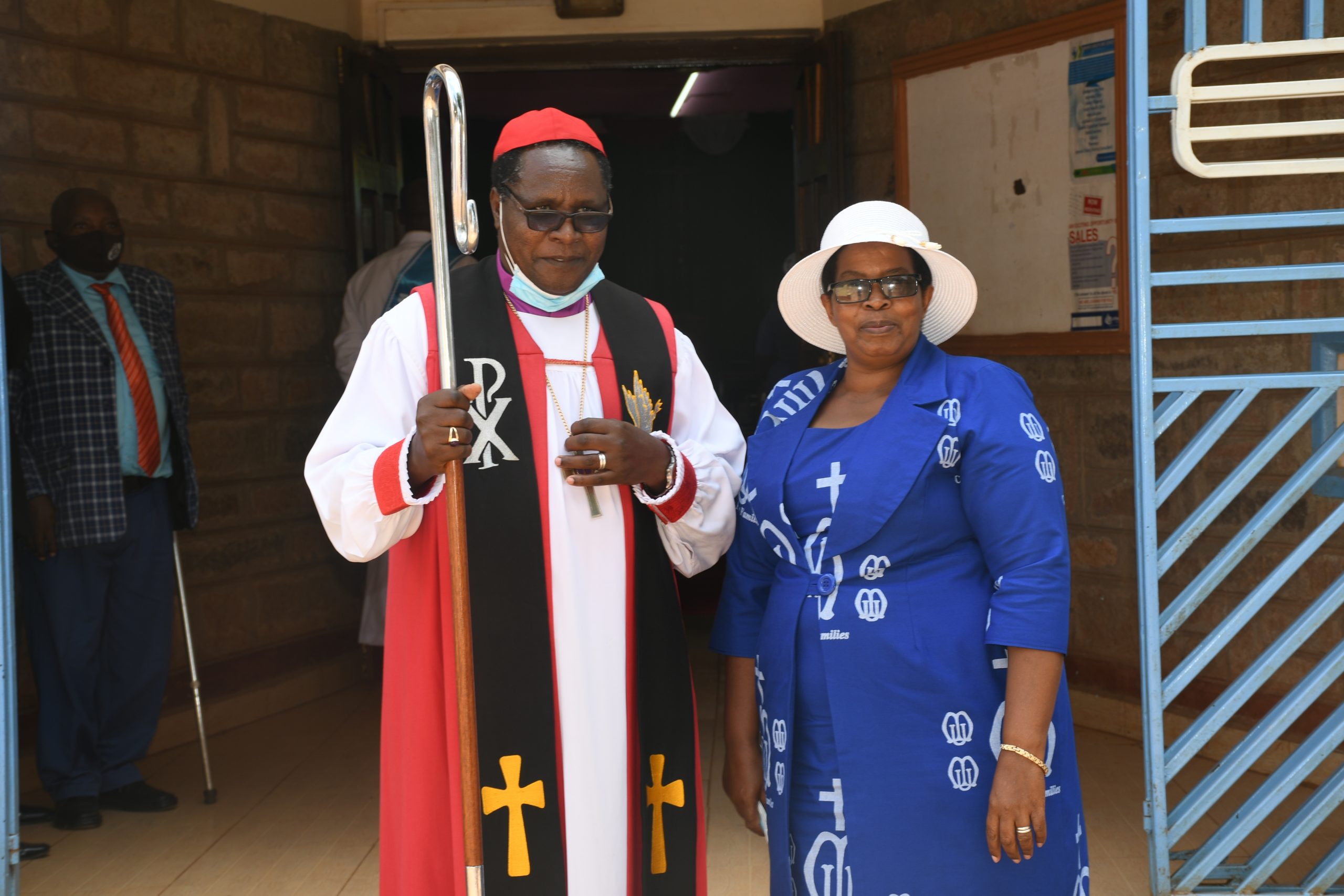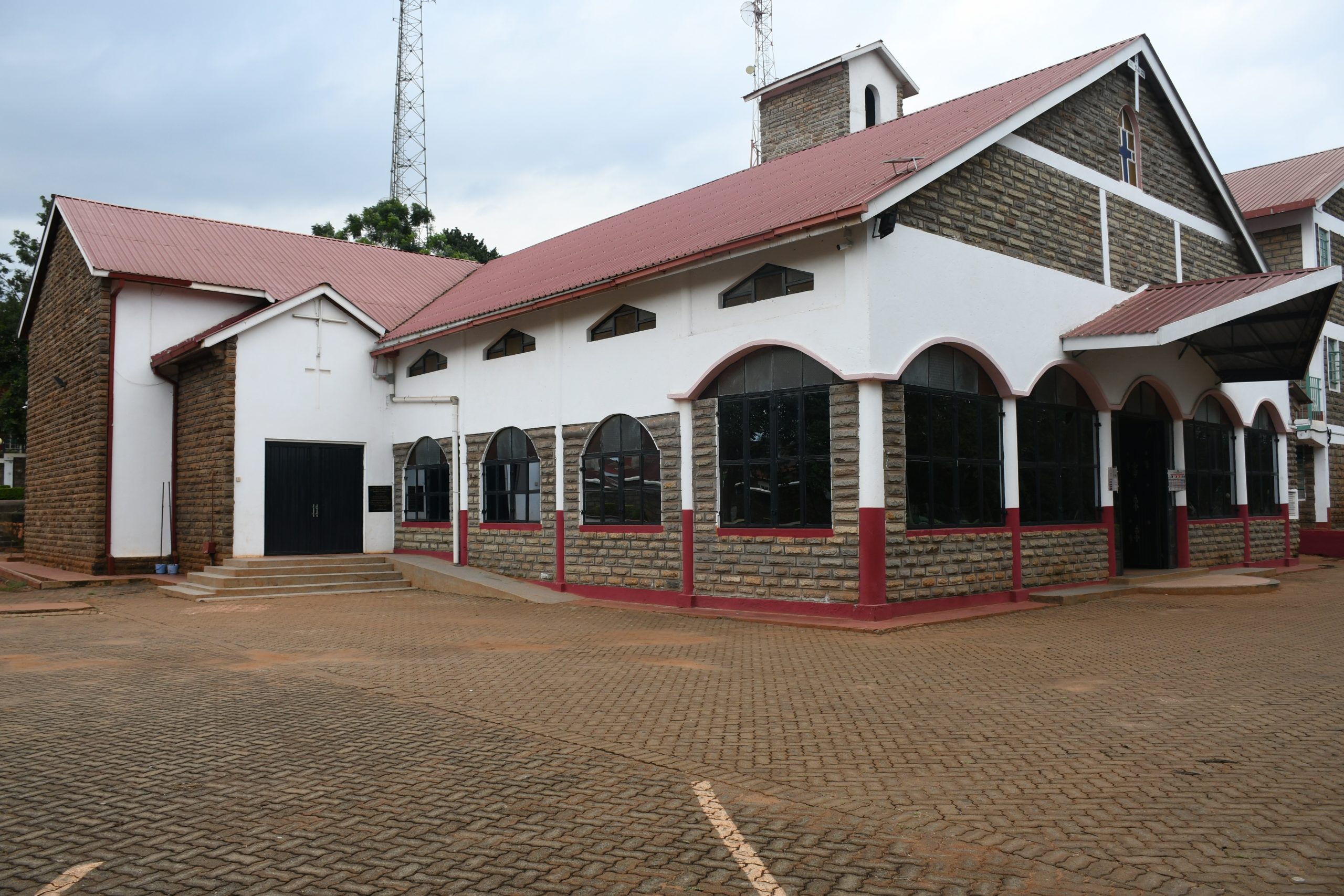 Image Slide 3
Oldest church in the diocese
Image Slide 1
st. James & all Matyrs memorial Cathedral
Welcome to ACK Diocese of Mt. Kenya Central
Diocese of Mt. Kenya Central is located in Murang'a county (former Central Province). It covers the four Sub Counties namely: Kiharu, Kahuro, Kangema and Mathioya. The Diocese is under the able leadership of the Diocesan Bishop the Rt. Rev. Dr. Timothy Gichere. 
The diocese has  15 Archdeaconries, 35 Deanaries,115 Parishes, 255 Local Churches and close to 70,000 Anglican Communicants. The oldest Church in the Diocese is ACK Emmanuel Church Weithaga that was founded in 1903 by the missionaries. It has 140 members of the Clergy,100 Evangelists and over 300 Lay leaders across the Diocese. The Diocesan head office has 30 staff . The Diocese beside sponsoring many schools, directly own and run two private schools and one Bible and Technical College( Weithaga bible and technical training institute). The Diocese own and run four farms where dairy farming is done at a very high level.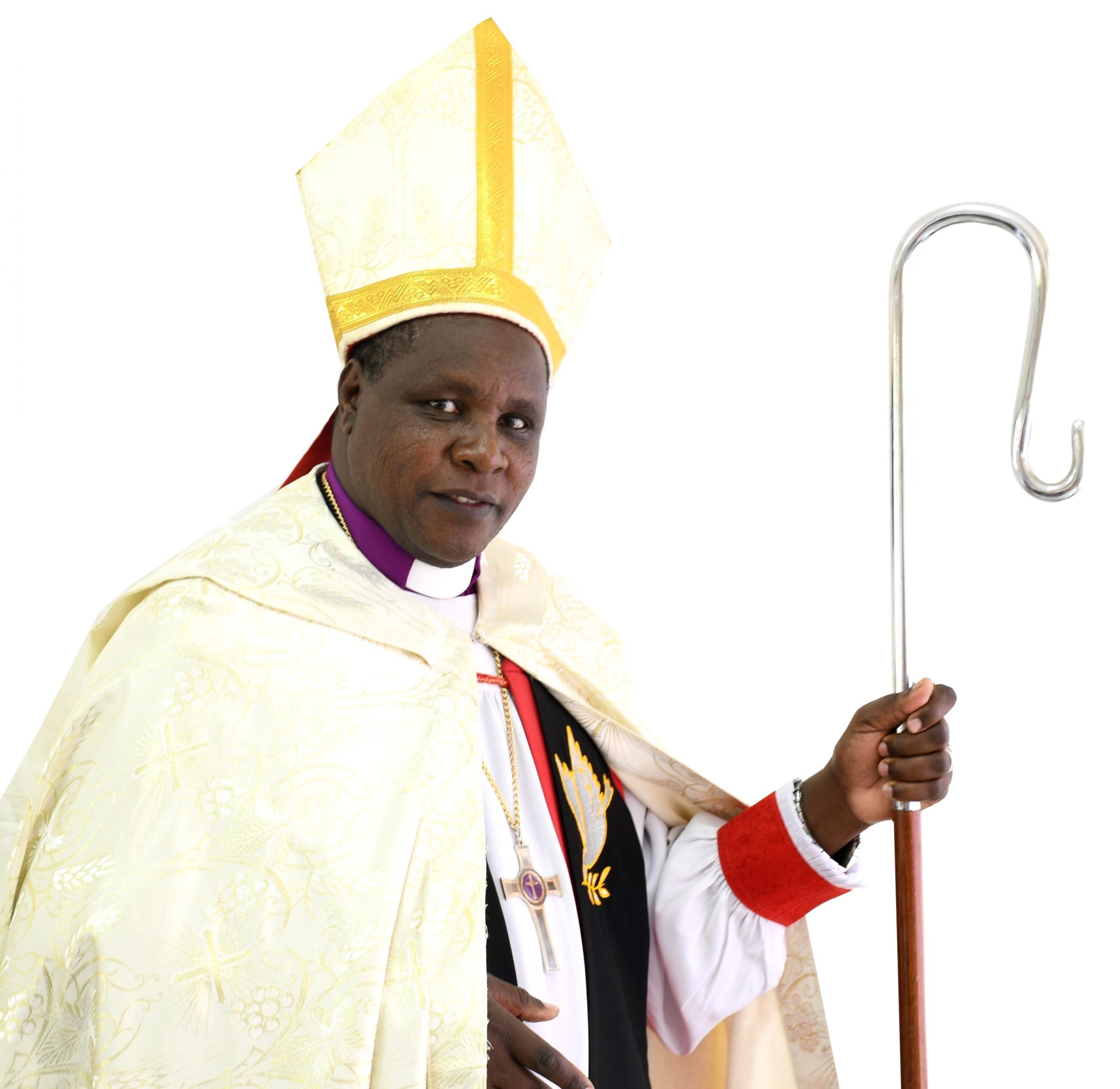 Rt. Rev. Dr. Timothy Irungu Gichere(D.D, MAPS)
Bishop Timothy Irungu Gichere was Born in 1964 in Kiarathe (Kangema), He attended Primary and Secondary school before proceeding to Weithaga Bible College in 1987 for Theological training. He was made Deacon 1n 1988,and Ordained Priest in 1989. He has served in several Parishes as a Parish Priest, Ruraldean, Archdeacon and a long time Diocesan Youth Organizer [D.Y.O]. Prior to his Consecration and Enthronement as the fourth Diocesan Bishop of Mt.Kenya Central, he served as the Administrative Secretary an office that is very central in the learning and administration of the Diocese. On 30th July 2017, thousands of Anglicans faithfuls and people from all walks of life, gathered at the historic Ihura Stadium for the rare occasion of Consecration and Enthronement of the 4th Diocesan Bishop Rt.Rev Dr. Timothy Irungu Gichere. The occasion was attended by more than twenty Anglican Bishops led by His Grace the Archbishop of Kenya The Most Rev.Jackson Ole Sapit. The Deputy President of Kenya also graced the occasion among other dignitaries. The Bishop highlighted seven key areas in his inaugural Charge, which would form part of his Episcopal Ministry during his time in office.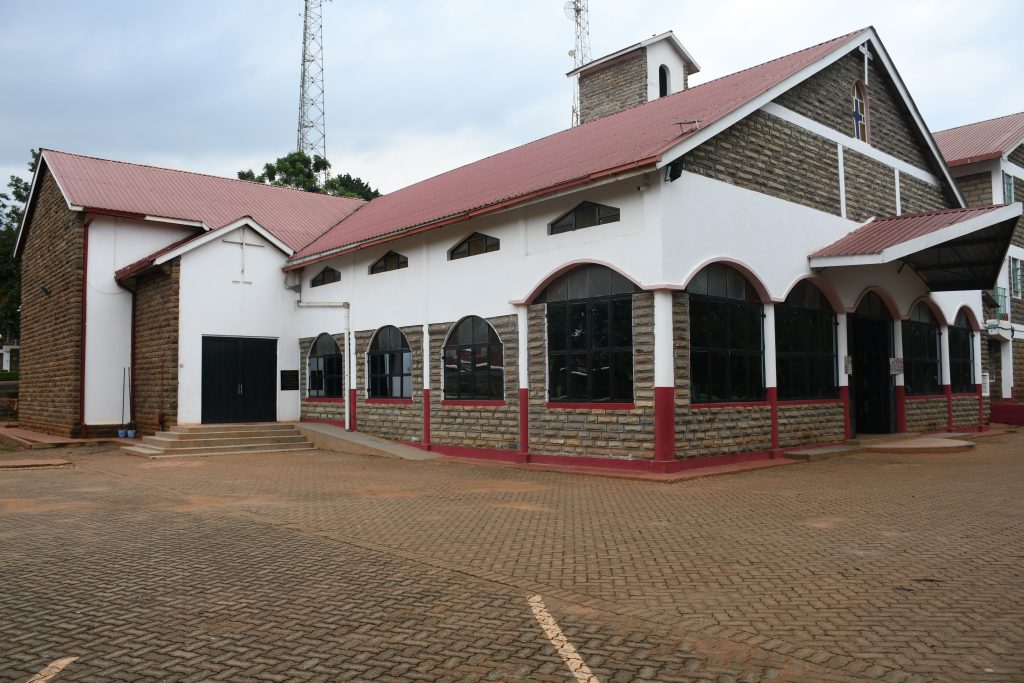 St. James & all matyres memorial cathedral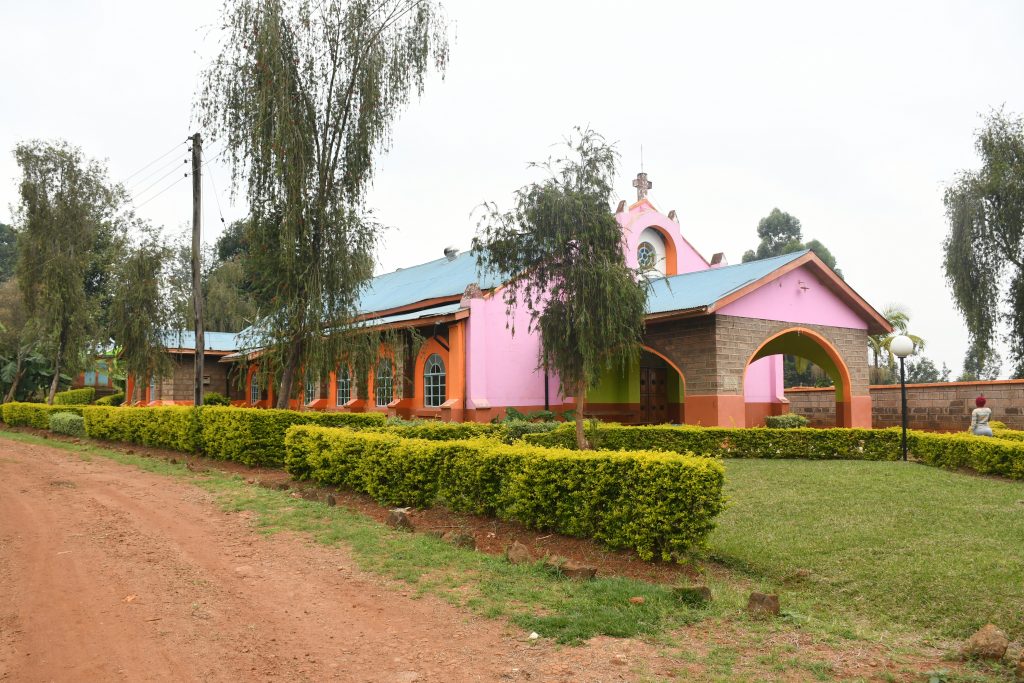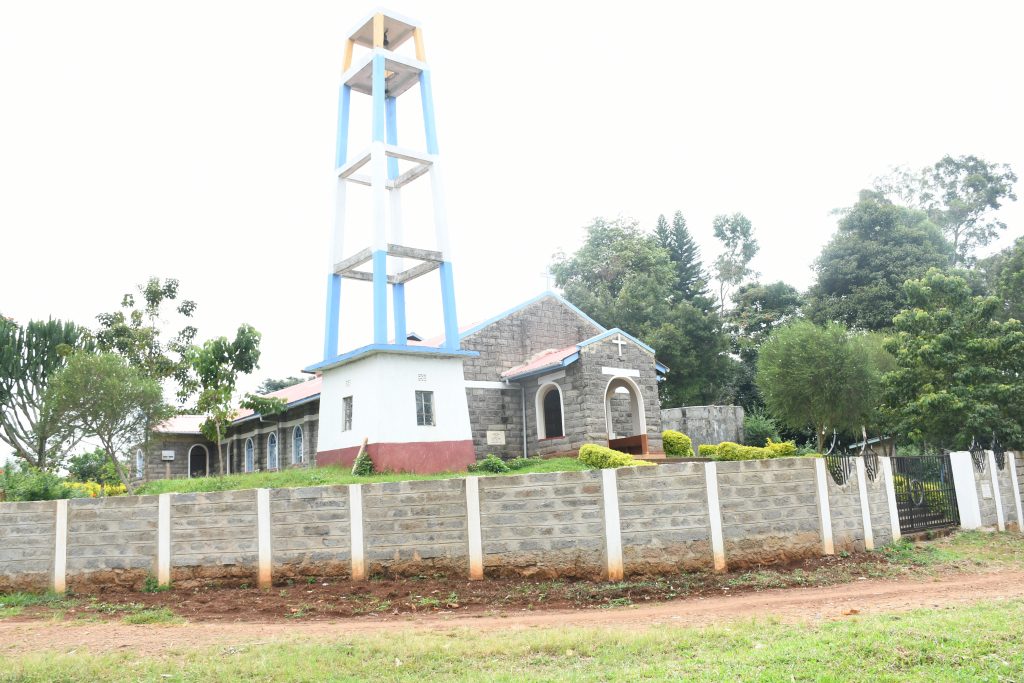 st. michael's
gathuki-ini
we work with the following
We'd love to hear from you